Go Back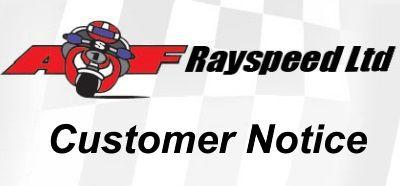 'S' Type Register update 05/08/2015
Lambretta 'S' Type Register...
In response to some owners security concerns, details of Frame and Engine
numbers will be withheld from the Register.
Any data already received will be deleted from the records and will remain
confidential.
Initial response has been encouraging and we hope that this reassurance will enable many more owners to contribute to the Register.
Publication of the first edition will take place sometime in August.
Many thanks
Latest News
22-12-2020
Dear Customers, We are closing for Christmas on Thursday the 24th December and…
Read more >