Go Back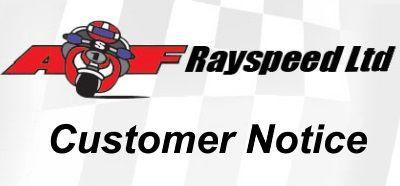 'S' type register update 13/08/2015
All contributors so far please be advised that the first edition of the Register is now available to view on the teamsequipe website.
Navigate to "S types > Register" to view - this will open in a new window which, when closed, will return you to the website headings from where you can make further choices as usual.
We hope that you will enjoy looking at this and would ask you to comment if you find any errors etc. so that they may be corrected.
If you navigate to "S Types > Replica's", you will find photos and narratives also.
Thanks to all contributors to start off this project - regular updates will occur to include new entries.
Latest News
22-12-2020
Dear Customers, We are closing for Christmas on Thursday the 24th December and…
Read more >