Go Back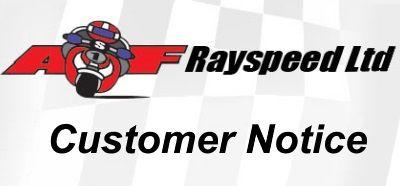 'S'TYPE REGISTER UPDATE 23/6/15
Lambretta 'S' type Register
In conjuction with team S equipe and owned by John and Norman Ronald we would like to invite you to join the club, if you own an 'S' type.
Details required are listed below, there is no charge.
Please email your information to teamsequipe@virgimmedia.com or to
LAMBRETTA 'S' TYPE REGISTER
Reg Number - specify if to be with-held
Model
Year
CC
Frame Number - last 3 digits will be with-held for security
Original or Restored or Replica
Location - Country, County, State, etc.
Current Owner Name - specify if to be with-held
Brief History
Recent Photograph (optional-but nice to have)
The website is www.teamsequipe.com
Latest News
22-12-2020
Dear Customers, We are closing for Christmas on Thursday the 24th December and…
Read more >