Go Back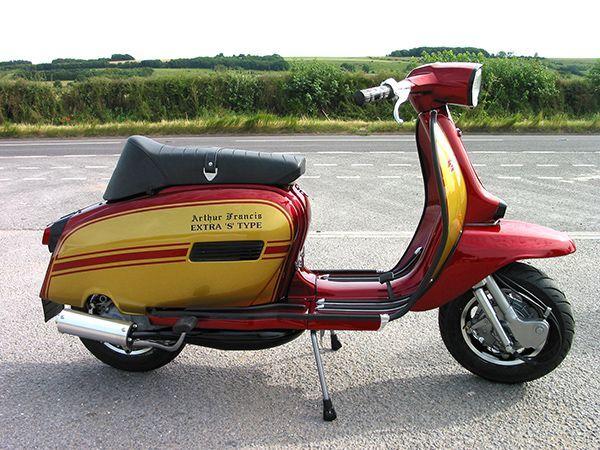 UPDATE TO EVENT (12/7/14)
Here is the latest update for our special open day 'S' type 50th event on Saturday 16th August 2014:
The Snooty Fox has informed us that all their camping spaces are now filled, do remember we have the other ones available please call either Stroud Camping on 07866775749 or Paula on 01944820069/07985456712 stating it is for the AF Rayspeed event
For all of you who are entering their scooters for the show please ensure they are here with us before 10am on the Saturday 16th or if you can get them to us on the Friday 15th that would be ideal.
We have not had many DTC and DTC replica scooters entered for the show if you have one contact the hotline 07526852387 and get them in the show we would love to see them.
The raffle scooter is almost ready, we are just waiting on its seat to arrive with us. So if you have not yet brought your tickets £5.00 each get in touch either via the ticket hotline or at the shop, all proceeds to Prostate Cancer UK. Please remember you must be over 16 and the terms and conditions are listed below on this 'S' type page
If you have any pictures or stories remember to send them in, we have had a good response and it is great to see all those Scooters out there!
Latest News
22-12-2020
Dear Customers, We are closing for Christmas on Thursday the 24th December and…
Read more >