Go Back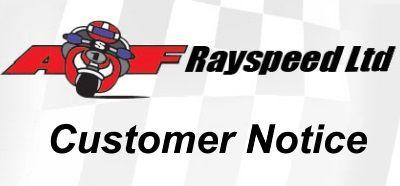 UPDATE TO OPEN DAY ON SAT. 16TH AUGUST 2014
Here is another update for everyone:
The open day will start at 9am on the Saturday, entry tickets are £10.00 per adult this includes 1 raffle ticket for the 'S' type scooter. If you have children under 12 years old there is no entry charge, children between 12 years and 16 years entry is £5.00 there is not a raffle ticket as they would not be eligible for the prize. Please remember that after Wednesday 13th we will not be sending pre order tickets by post. Entry tickets will be available on the day.
If you are bringing your 'S' type along please have it with us before 10am on the Saturday.
There will be music and a DJ during the day, food stalls will be on site and the Café will be open. The bar will also be open in the Snooty Fox.
Presentations will be made around 5pm
Don't forget the Raffle….. tickets will be available on the day until 8pm and they are £5.00 each, terms and conditions are further down on this page, the raffle is open to anyone over 16. Please remember this is for a good cause and ALL proceeds are going to Prostate Cancer UK
The raffle draw will take place some time after 8pm
The open day will finish with a firework display around 9.30/10pm. After the fireworks the DJ will do another set.
We look forward to seeing you and your 'S' types and hope it will be an enjoyable day for us all….
Latest News
22-12-2020
Dear Customers, We are closing for Christmas on Thursday the 24th December and…
Read more >