Go Back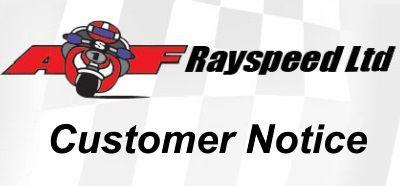 customer notice 18/01/2017
Karslake painting up for grabs in charity auction
Here's an opportunity to own a unique picture by award winning renowned artist Paul Karslake (son of the late Mike Karslake). The picture was donated to Team Scooter World by Paul for it to be sold to the highest bidder with all money raised going 50/50 to Team Scooter World's nominated charities The East Midlands Air Ambulance and the RNLI .
This picture is signed by Paul and is a one-off original painting and would be an investment as well as great picture for any scooterist (or anyone who appreciates fine art) to own.
The painting is being auctioned on eBay at the following link:
http://cgi.ebay.co.uk/ws/eBayISAPI.dll?ViewItem&item=192080054447
Team Scooter World are looking are inviting sensible offers for it, as the picture has been valued in the region of two thousand pounds. For more information speak to any of the Team Scooter World organising committee.
Latest News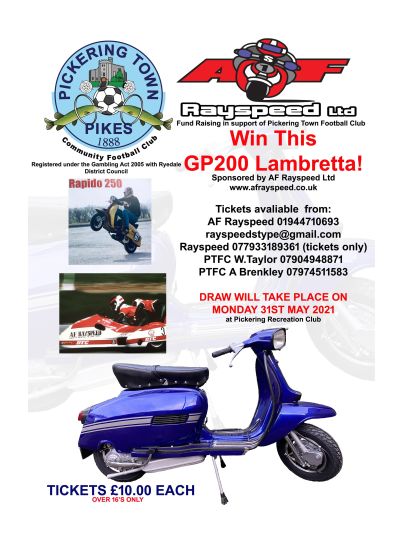 12-12-2020
AF Rayspeed are supporting Pickering Town FC with their raffle of a blue GP 200.…
Read more >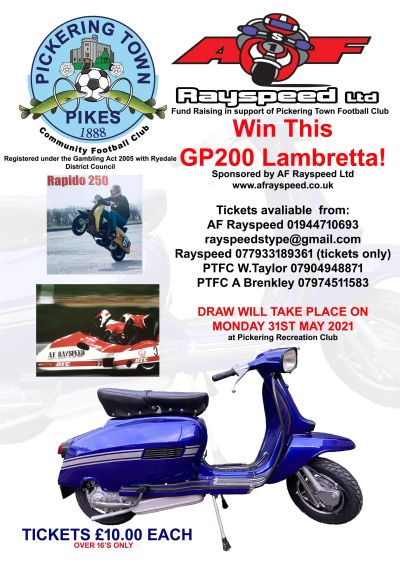 21-01-2021
RAFFLE SCOOTER UPDATE The raffle was due to take place on the 31st May 2021 at…
Read more >