Go Back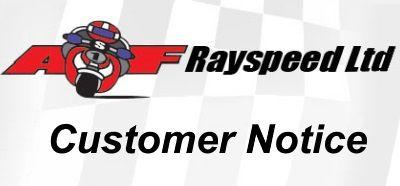 customer notice
CLO5E RATIO UPDATE
17/05/2018
Dear Customer,
We have had an update from our supplier of the Clo5e ratio gearboxes and the production of the new gear selector……
Hello Ray,
Thanks for your mail and I hope you are all well.
I understand it's frustrating to hear that we have to prolong the lead time. We don't want to push the production because we have not yet tested the new design and we need to make sure everything producing process goes as we planned. I will check with our production every two days. Right now we have finished tuning the finish turning and rest assured, we will try our best to finish as soon as possible. So please bear with me for some more time.
If you have any questions please contact us, as soon as we have more information we will let you know.
Latest News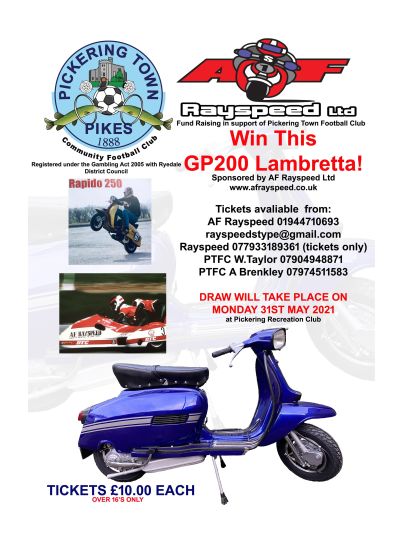 12-12-2020
AF Rayspeed are supporting Pickering Town FC with their raffle of a blue GP 200.…
Read more >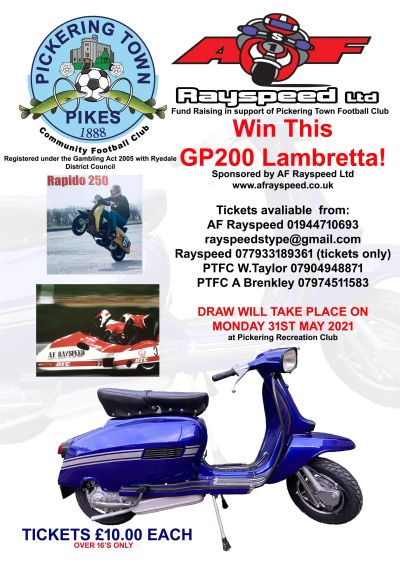 21-01-2021
RAFFLE SCOOTER UPDATE The raffle was due to take place on the 31st May 2021 at…
Read more >